Kingston upon Thames by Estate and Agent
Kingston upon Thames by Estate and Agent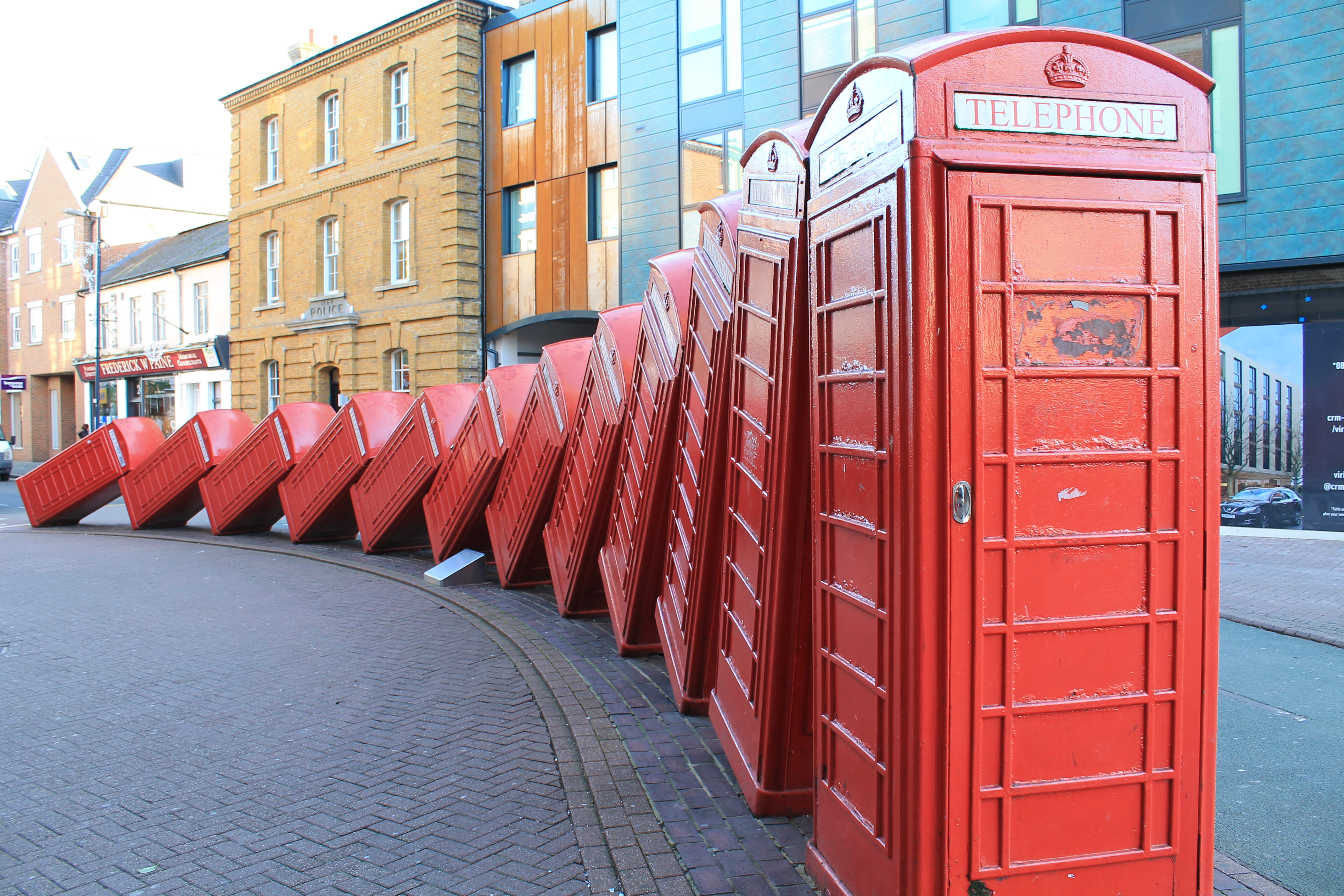 Kingston upon Thames is an ancient market town located on the south west edge of Greater London, close to the borders of Surrey and Middlesex, and approximately ten miles from Charing Cross. Originally named Cyninges Tun in 883, it evolved into Kingeston in 1164 and eventually Kingestowne Upon Thames in the late 1500's. Today it is a popular area for people looking for that perfect balance between city and suburban living. It's a town with its own history, but still offers a feel and flavour of London's hustle and bustle.

The town itself is one of the largest shopping destinations outside of the capital, with a great deal to offer. The Bentall Centre is home to Bentalls department store, now owned by Fenwick, and there is also a John Lewis, Waitrose and Apple Store. The high street offers the usual names you'd expect in an established bustling area, with two M & S stores, Metro Bank and an Itsu, to name a few. There is of course a lot more to the town than this, with a lovely riverside walk populated with a good selection of bars and restaurants - a perfect place to enjoy a coffee or glass of wine and absolutely stunning in the summer with the boats gliding up and down the River Thames. The market place also offers fresh produce, boutique style shops and is generally a charming place to wander around and take in the atmosphere.

In terms of green spaces Kingston is blessed with close access to Richmond Park and Bushy Park. Both are very large open areas with varied terrain and home to a variety of wildlife - great places to visit if you enjoy walking and photography.

Kingston boasts a good selection of Victorian properties, so if you are looking for a family home with plenty of character, it is an excellent place to centre your search. Many of the homes have been renovated, ideal if you are looking for modern, contemporary living, wrapped up and presented with period charm and kerb appeal.

Good schools are located nearby, so it's popular with families. It's also on the South West Rail line to Waterloo with onward connections to the City which accounts for the prices that the housing stock commands. So, all in all, a vibrant town with lovely properties, good transport links and beautiful outside spaces. No wonder it's a favourite with so many people.

So, if you would like to live in Kingston upon Thames or have a property to sell or let, please get in touch with your local hybrid property agent - Estate and Agent.