Teddington by Estate and Agent
Teddington by Estate and Agent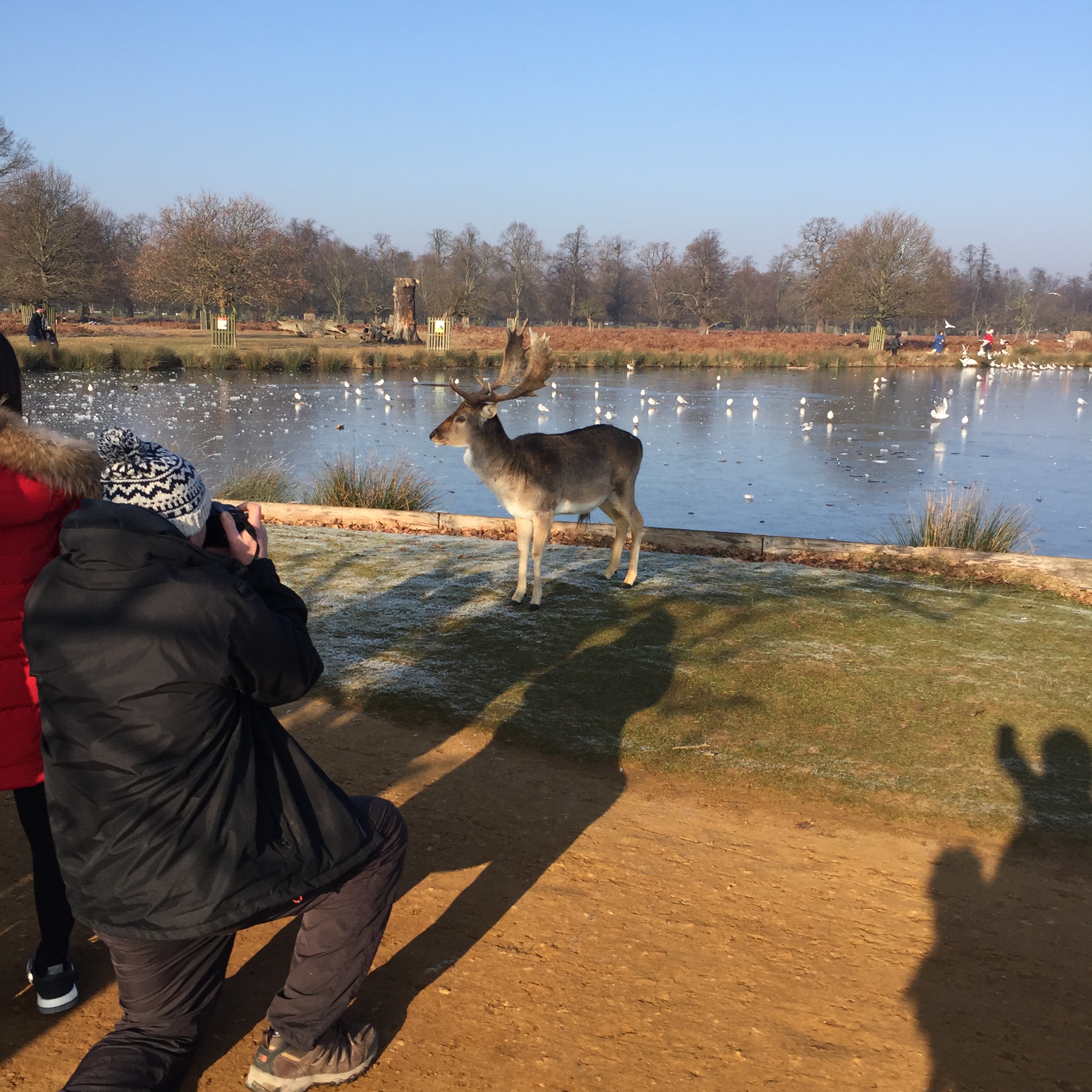 Teddington is a leafy and desirable part of South West London, located in the Borough of Richmond and close to Twickenham, Strawberry Hill and Kingston. In Saxon times it was originally called Todyngton and today it's popular with families and commuters.

Teddington is a place where people aspire to live and if you do have the good fortune to do so then you'll notice that you are met with a pleasing response when you mention where home is! As far as housing stock goes, Teddington offers a variety of Victorian and Georgian architecture, so if you like period homes then it's somewhere you will definitely want to get to know. It has a bustling high street packed with a variety of independent shops, making for an enjoyable retail experience - particularly if you like to shop local and support initiatives like Small Business Saturday. Outside of Teddington there is easy access to more retail opportunities in Kingston, such as the Bentall Centre, and Richmond isn't too far away either. Nearby is the stunning Bushy Park where you can see lots of deer and birdlife, and if you like a spot of golf then Fulwell Golf Club is on the doorstep, just next to Hampton Hill. The magnificent Hampton Court Palace is probably the most noted landmark in the area and always a lovely place to visit.

When you're not immersing yourself in this splendid area, Central London can be reached from Teddington in approximately 40 minutes by train. Depending on your work place location, a door to door commute in under an hour is a possibility - now that really is the best of both worlds. There is also the benefit of good schools in the area so it's a great place to buy into knowing that you can continue to live here as your family grows, and enjoy peace of mind regarding their education.

So, all in all a highly sought after area with plenty to do in your free time and nice places to visit, with a rich selection of neighbouring gems from affluent Richmond to vibrant Kingston, and not forgetting the stunning open park land.

If you would like to live here, or have a property to sell or let, please contact Teddington's local hybrid property agent - Estate and Agent.