Getting you home ready for sale - things to consider. Part 2
Presentation - Keeping your house 'viewing ready'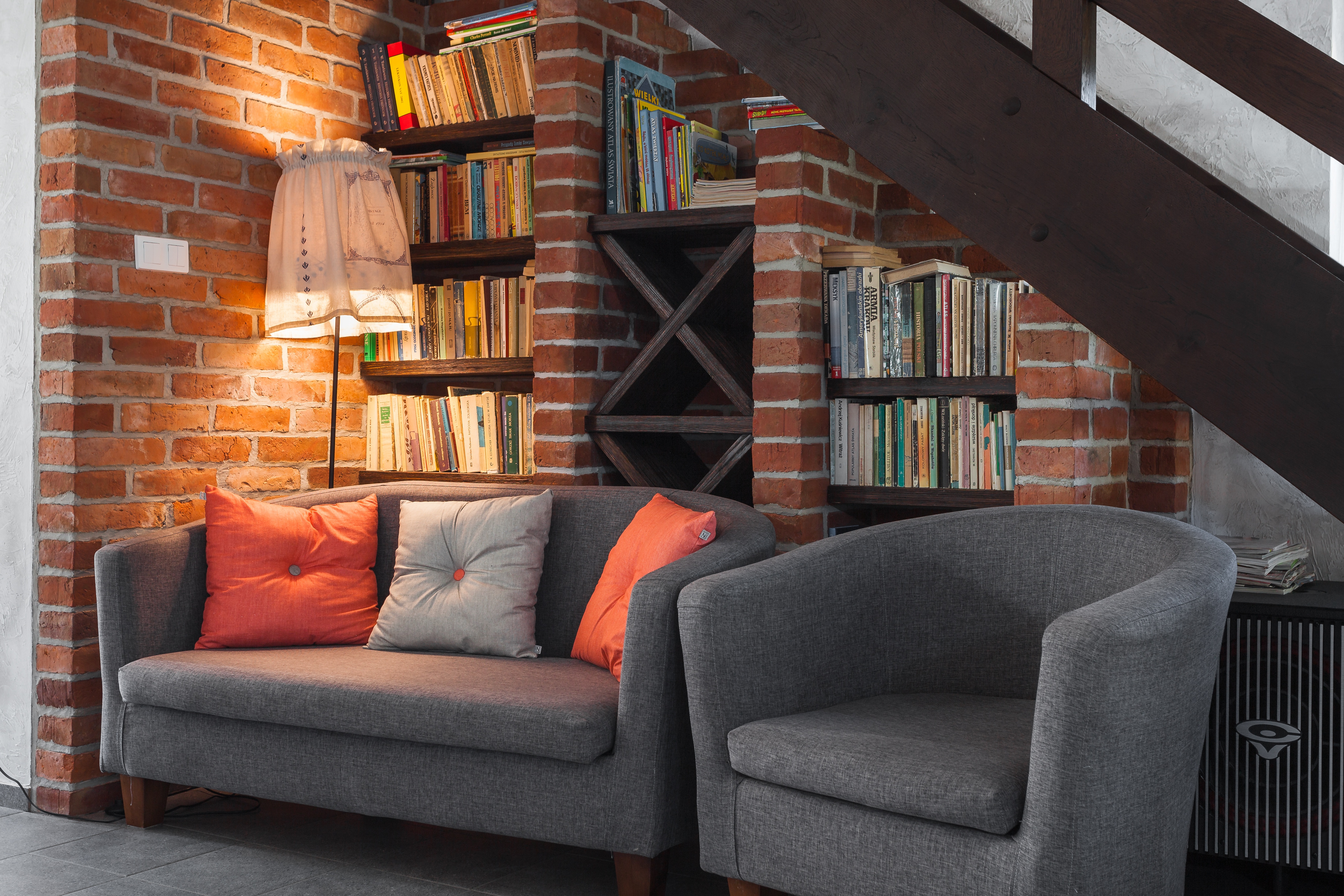 People coming to view your home will expect it to be well presented and tidy. It also makes good sense to show it off to the best of your ability. Here are some pointers...

All those loose ends and odd jobs - have you been meaning to finish the tiling in the downstairs loo or tighten up the hinges on the kitchen cupboards but just never got around to it? If some areas look less than clean you may consider painting them in a neutral colour. Putting time to one side for some DIY will pay dividends when people come to view your home. Write a to do list and take pleasure in ticking of all those little jobs, one by one.

Windows - Nothing makes a house look more unloved than dirty windows, even if it's a much-loved family home. So if you can, why not give them a good clean regularly, or ask a local window cleaner for a helping hand. It really will give your home a lift and let people see you're on top of things.

Bathrooms - A personal space for obvious reasons. This room should be appealing to potential buyers for it is where they will get ready for work and leisure and enjoy a nice relaxing bath after a long week. Clear away half empty bottles and jars from around the bath and windowsill. Display clean, fresh towels, and if the shower curtain has seen better days, pop it in the washing machine, or invest in a new one. Bath mats must be clean or kept out of sight. Make sure that the grout and sealant is clean and mould free. It's also a good idea to replace any cracked tiles if possible.

Kitchens - Ensure all surfaces are clean and clutter free. Some viewers may also take a peek inside your oven and fridge!

The ironing - Sometimes we put this off, but piles of clothes, clean or dirty, make your house look untidy and may lead buyers to think there is a lack of storage space, even though you may have a huge walk in wardrobe or lots of hanging space in the spare room. Yes, this may take some initial effort, but keeping your house 'viewing ready' at all times when trying to sell is essential - then all you have to do is have a quick flick around with the duster and pop the dirty dishes in the dishwasher before viewings.

Putting all of this into practice - may not be possible all at once, so it will be a case of looking at your home and prioritising what needs to be done first. Everyone is different and only you will know what is most important, but hopefully it will all contribute to you achieving your goal of getting your home sold.

If you are thinking of selling and live in Kingston, Hampton Wick, Teddington and surrounding areas, then please do get in touch with David at Estate and Agent for a free no obligation valuation.