How to get a handle on the value of your own home.
Here are some steps you can take to build a picture of how much your property is worth.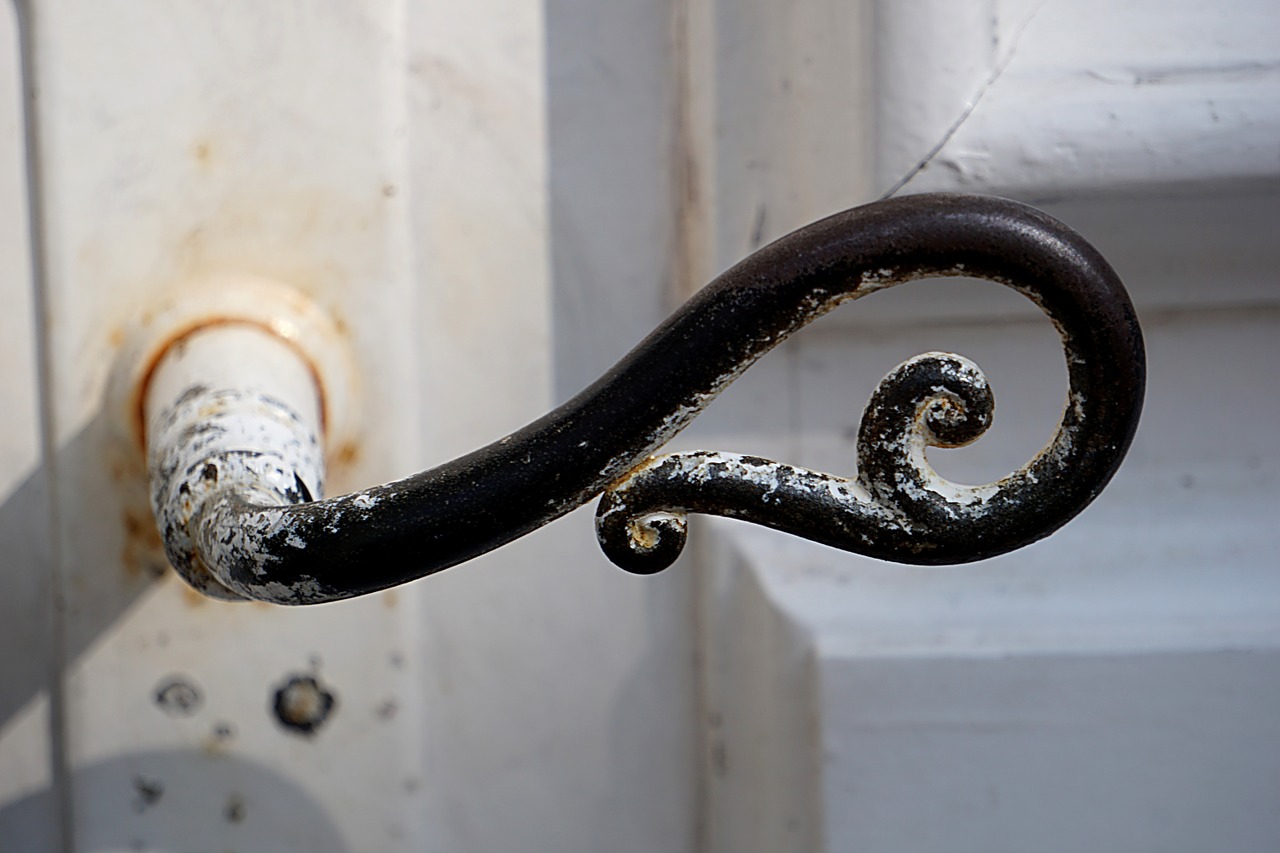 Before you sell it's always prudent and interesting to do your own research about the approximate value of your property, which this raises the question of what do we mean by value? Does every property up and down the country have a precise figure that it will achieve - you just have to search for the price tag? Or are property values more dynamic and dependent on a blend of variables; economic conditions, political change, local factors such as schools and transport links, what the buyer is willing to pay - and of course, what the vendor is willing to accept.

And the answer is… well it depends! Both situations above can sometimes be true. Some properties lend themselves to predictability and a straight forward valuation - for example, a purpose built two bedroom semi detached house on an estate where three identical properties have just sold in the last three months for £500,000 - £510,000. Provided your home isn't build on a sink hole or occupies the original birth place of an international Rockstar or Saint, then you're quickly going to get an accurate feel for what it will likely achieve on the open market. This highlights the first step in valuing you own property:

1) Be objective and look at your home from a buyer's perspective. What does it comprise of, what are its features and benefits - its selling points essentially. What are its weaknesses, or what could be seen as a compromise - lack of storage space, not close to transport links etc.

2) You can now start on the second step of looking for similar properties in the immediate and local area - comparisons or comparable reports these are often called. Look on popular property portals like Rightmove or Zoopla and search using criteria similar to that of your own home and see what comes up.

3) Now the fun part - if you're fortunate enough to have found a handful of properties you believe are similar to yours, try to objectively compare them against yours. Things to take into account are;

A. Location - is it on the same street, or further away, in a less desirable area or possibly even better than yours?

B. Size - look at the floor plan to get a feel for the layout and square floor space. Perhaps the house that's £40k more than you think yours is worth is because it's got a loft conversion or has been extended out to the back.

C. Condition - beauty definitely is in the eye of the beholder but both presentation and the state of your property will have a bearing on its value. Some buyers like pristine and others like shabby chic, and properties within this range can easily compete with one another. There is of course going to be a difference in value between a fully refurbished show-home like property and a project in need or serious restoration.

D. Asking price and time - like all things, if the price is competitive in a market of motivated buyers then property shouldn't stick around. If the price is too high and its hanging around - then something isn't right, and you will start to get a feel for what's a realistic asking price and what's too ambitious.

4) Sold prices. People can ask what they want but sold prices rule. There's nothing more reassuring than knowing to the pound (£) what your next-door neighbour achieved on their very similar home a few months ago - if you can find a recent, like for like comparison then it's incredibly helpful. Nethouseprices.com is a useful resource for obtaining sold property data.

Of course, it isn't always this straight forward and you may own a property that's quite unique, or somewhat unusual - or maybe there are plenty of similar properties in the area, just none of them have been for sale or sold for the past ten years. It does happen. In these situations, it certainly can't hurt to broaden your search criteria for comparisons. Look to the next town or village, expand the post code range from 0.5 miles to 1 mile and have a stab at estimating the square floor space and basing a valuation from that - sites like Zoopla will also give you an estimated value too.

Under these circumstances though, it's advisable to seek professional advice, and a good starting point would be to invite some local estate agents out to your property to give their opinion on market value and recommended asking prices. You may find you are presented with a range of figures, particularly if there is a lack of comparisons rather than three exact valuations, in which case you can begin to build a sensible picture of the upper and lower limits (provided they're not miles apart). Hopefully this will start to give you a feel of where the property value sits within a certain scale - and from this you can choose an agent and marketing strategy that best suits you.