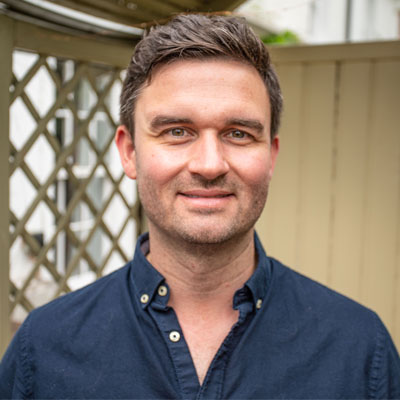 David Tall - Owner, Director & Valuer
Tel: 0208 914 7884
Email david@estateandagent.com
David's background is in property, sales & marketing and media. Originally from Durham, David studied Marketing Management at Newcastle Business School and a Digital Media MA at London Metropolitan University. He sold advertising for the Daily & Sunday Telegraph, has worked as a lettings manager, branch manager and valuer of a high-street estate agents' chain as well as being a Commercial Head for a Chelsea based publisher. David lives and works in Hampton Wick and Teddington and set up Estate & Agent in 2017. David is involved in all aspects of the business, supported by Adam and Neema, with a focus on property valuations and sales and lettings negotiations.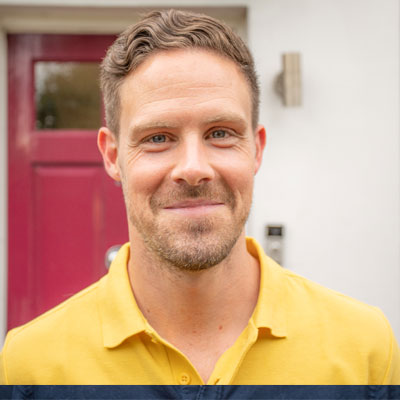 Adam Stephenson-Tall - Co-Owner & Property Consultant
Tel: 0208 914 7884
Email adam@estateandagent.com
Adam's background is in travel, customer service & sales. Originally from County Durham, Adam studied travel and worked in the industry for the best part of ten years, selling around the world cruises for a luxury cruise line. He also spent seven years working in the supply chain for new homes developers in the North-East, as well as a variety of roles in customer service, insurance and hospitality. Adam focuses his time for Estate & Agent on customer enquiries, accompanied viewings, feedback and sales and lettings negotiations. Adam is also involved in the administrative side of the business.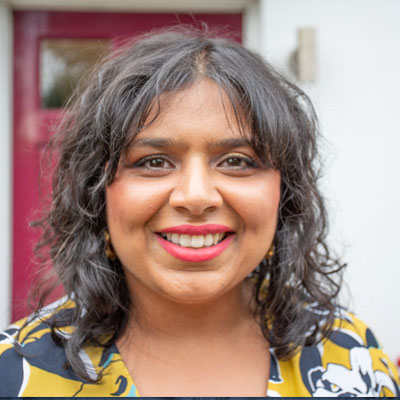 Neema Patel - Property Consultant & Head of After Sales Care
Tel: 0208 914 7884
Email neema@estateandagent.com
Neema's background is in events and sales and holds a degree in Law. Having lived in London her entire adult life, Neema has had a keen eye on the property market for years before joining Estate and Agent in 2020. Having experienced painful conveyances in the past, she works closely with all parties once a sale is agreed and does whatever she can to make the process as stress free and smooth running as possible. Neema also facilitates new client onboarding, customer due diligence and after-rental care and tenant referencing.